Fall has come upon us. School has begun, the air is getting cooler, and the leaves are beginning to fall. And if you are a member of the Stott family, football season has also begun!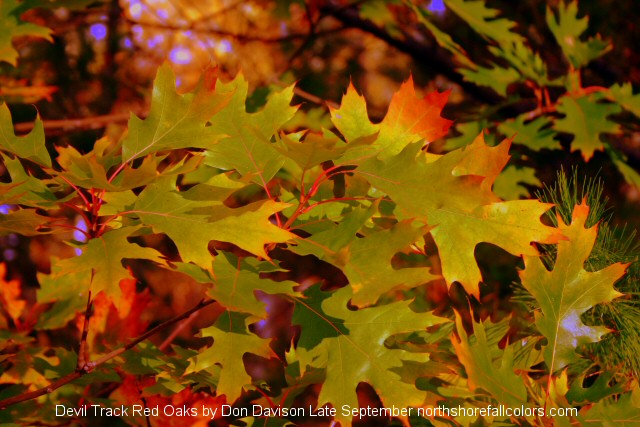 I know with the summer ending it makes it even harder to get out running, playing, and staying healthy. However, I am hoping to keep you all motivated with a little incentive....so stay tuned for the end of this post.
Also, a couple of weeks ago I put out a challenge for everyone to find a new family activity to do together....and I hope you all found something fun to do! As for us we decided to take up soccer. There are some members of our ward who get together once a week to play soccer, so we have joined them, and it was great to do something new.
Eric (Kevin's brother), even joined us one week, it was pretty great. Now, you may be thinking soccer, that is a lot of running......but don't you worry, I mostly played goalie while Kevin did the running.
So what did you all do that was fun?
I know that Corinn's family (and ours), also got to go on a couple of hikes last week (if you can call it a hike with five kids, three of which were being carried most of the time. I told Jonah to get down and walk but he just wouldn't listen.)
Well, back to weight loss. As a family we have lost, drumroll please...........
over 53 pounds!!
Yay Family!!! I think we have been doing great, but it is easy to get motivated to lose weight/get in shape for a month or so. Keeping up with it every day of every week, that is when it gets hard. So I know it is not much, but this week there is a prize for the person who has lost the most weight (and reports their weight to me for two consecutive weeks....on time!)
I have a
$15 gift card
to Walmart for the
"skinny person award"
of the week. Now I am not gauging this by pounds, rather, I am going to be measuring the percentage of weight lost (to make it as fair as possible.)
Next week I would like to also have another incentive (possibly another gift card, so if you save the prizes they could really add up.)
Here is the link for the results for this week.....honestly Brandon, Heather and Dad have been the only ones who have consistently reported their weights, so it is hard to tell how accurate these all are. Here is week 8, and if you weight is wrong.......change it yourself, or report to me earlier than midnight on Sunday EST.
https://spreadsheets.google.com/ccc?key=0AkuJb9o1gyMtdEROUF83U3lobnlVdXpTWGZveURxS3c&hl=en&pli=1#gid=9
Keep up the good work, and then someday we can grow old together, and go on hikes with our own grandkids who may need a little extra lifting now and then.
P.S-
As for all you Utahns out there, Mom, Jonah and I will be coming out next week for Tamera's wedding, so see you then!